Where can I find a cosmetic dentist in Sandwich?
At the office of Richard H. Sadowski, DMD, your highly skilled
cosmetic dentist in Sandwich
combines the art and science of dentistry to enhance the appearance and function of your teeth. An increasingly popular cosmetic treatment is porcelain veneers, which can improve the size, shape and color of teeth, giving you a radiant, harmonious smile. We use state-of-the-art technology and advanced approaches to treatment, to provide customized care that achieves the results you envision.
Cosmetic Dentist in Sandwich
A beautiful smile inspires our own confidence and makes a positive, first impression on those we meet. Your
cosmetic dentist in Sandwich
believes that everyone deserves a smile for that winning combination. While not everyone is gifted with a naturally perfect set of pearly whites, advances in cosmetic dentistry make it possible to achieve the beautiful smile you deserve. During your smile makeover consultation, you and your dentist will discuss your smile goals and what you are hoping to achieve with cosmetic treatment. Your dentist will also examine your teeth, gums and their supporting structures to determine if treatment with veneers is right for you. Taking impressions and diagnostic films, your dentist customizes your veneers to blend seamlessly with your natural tooth structure and correct dental imperfections. Veneers are fabricated using the highest quality dental grade porcelain, which captures and reflects light to recreate the natural translucency of tooth enamel. Once the veneers are placed and bonded to the front surfaces of your teeth, they provide durable, stain resistant coverage for years to come.
Your
cosmetic dentist In Sandwich
provides leading-edge solutions to enhance your smile and give you that boost of confidence. At the office of Richard H. Sadowski, DMD, we tailor treatment especially to address your individual needs. To learn more and to schedule an appointment, please call us today.
90 Route 6A, Suite 2
Sandwich, MA 05263
(508) 888-4001
By John L. Peterman, DMD
January 14, 2018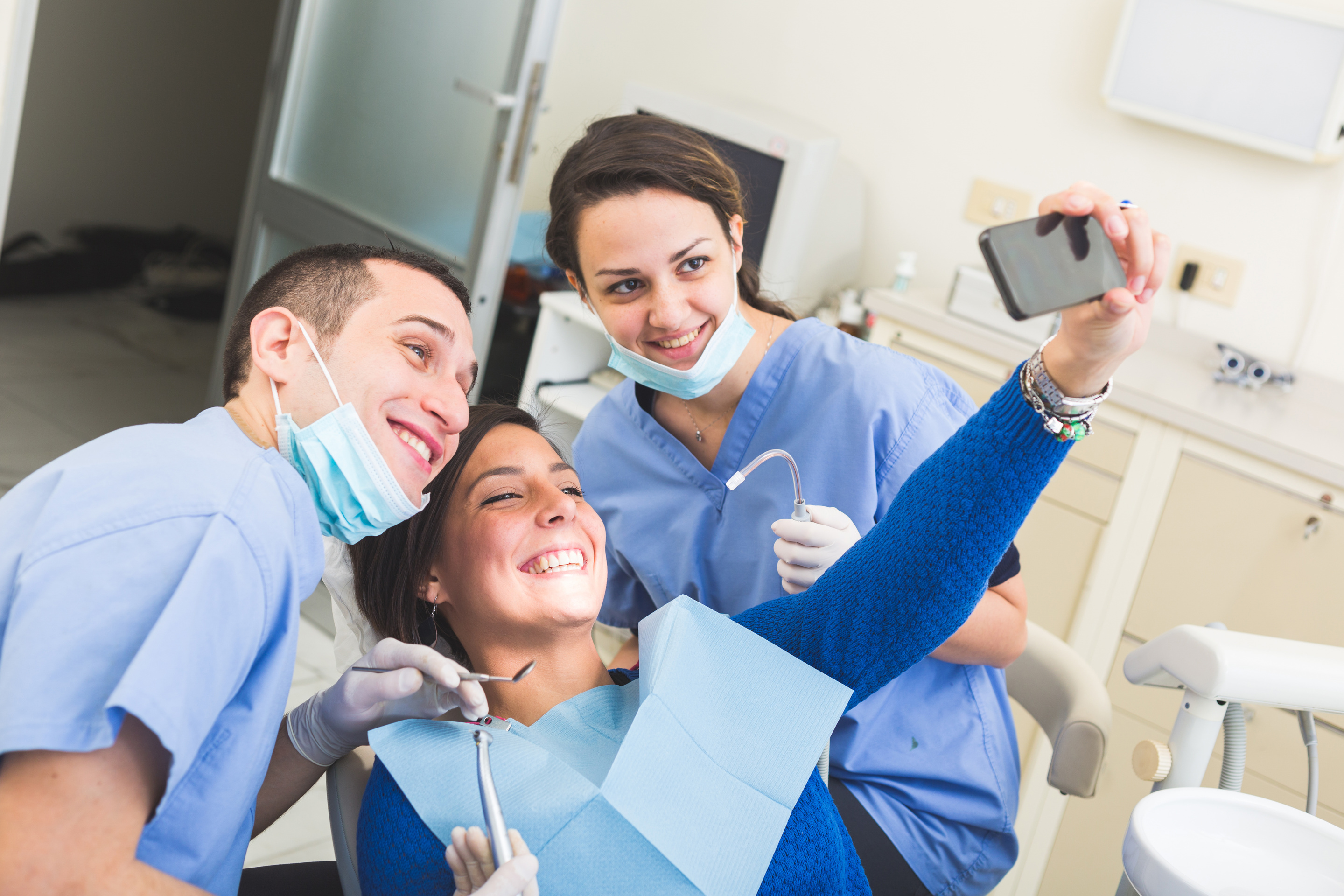 Blog Posts
Follow Us