Tooth loss is a widespread oral health problem, affecting millions of people across the United States. Fortunately, at the office of Dr. Richard Sadowski, we provide skilled and experienced care with
Sandwich implants
to help patients affected by missing teeth re-establish smiles that are beautiful and complete. Dental implants represent the most advanced solution for the replacement of missing teeth, recreating the look, feel and function of natural teeth with incredibly lifelike results.
Sandwich Implants
If you have lost any or all of your natural teeth for any reason, including periodontal disease, injury or decay, you may be a candidate for treatment with
Sandwich implants
. Dental implants are small posts, made of biocompatible materials, which integrate with your jawbone to support a dental prosthetic. Dental implants can help you enjoy a varied and nutritious diet and to smile and speak with renewed confidence. Placing an implant after a tooth is lost or extracted helps prevent bone loss and preserve the natural contours of your face. Implants also make it possible to replace a single missing tooth without compromising any adjacent teeth; the implant behaves as an artificial tooth root to support a dental crown, just as your natural tooth root supports your tooth.  Our dentist can also place implants to support a fixed bridge or a customized overdenture. We will discuss every option in treatment with you and help you make the most informed decisions regarding your course of care. Dental implants have a 98% rate of success and patients living with dental implants report an improved quality of life following treatment.
With
Sandwich implants
, our dentist can improve your health, self-image and sense of well-being. At the office of Dr. Richard Sadowski, we keep pace with the most advanced solutions for all your dental healthcare needs. To find out if you are a candidate for treatment with dental implants, call our office today.
90 Route 6A, Suite 2
Sandwich, MA 05263
(508) 888-4001
By John L. Peterman, DMD
May 14, 2018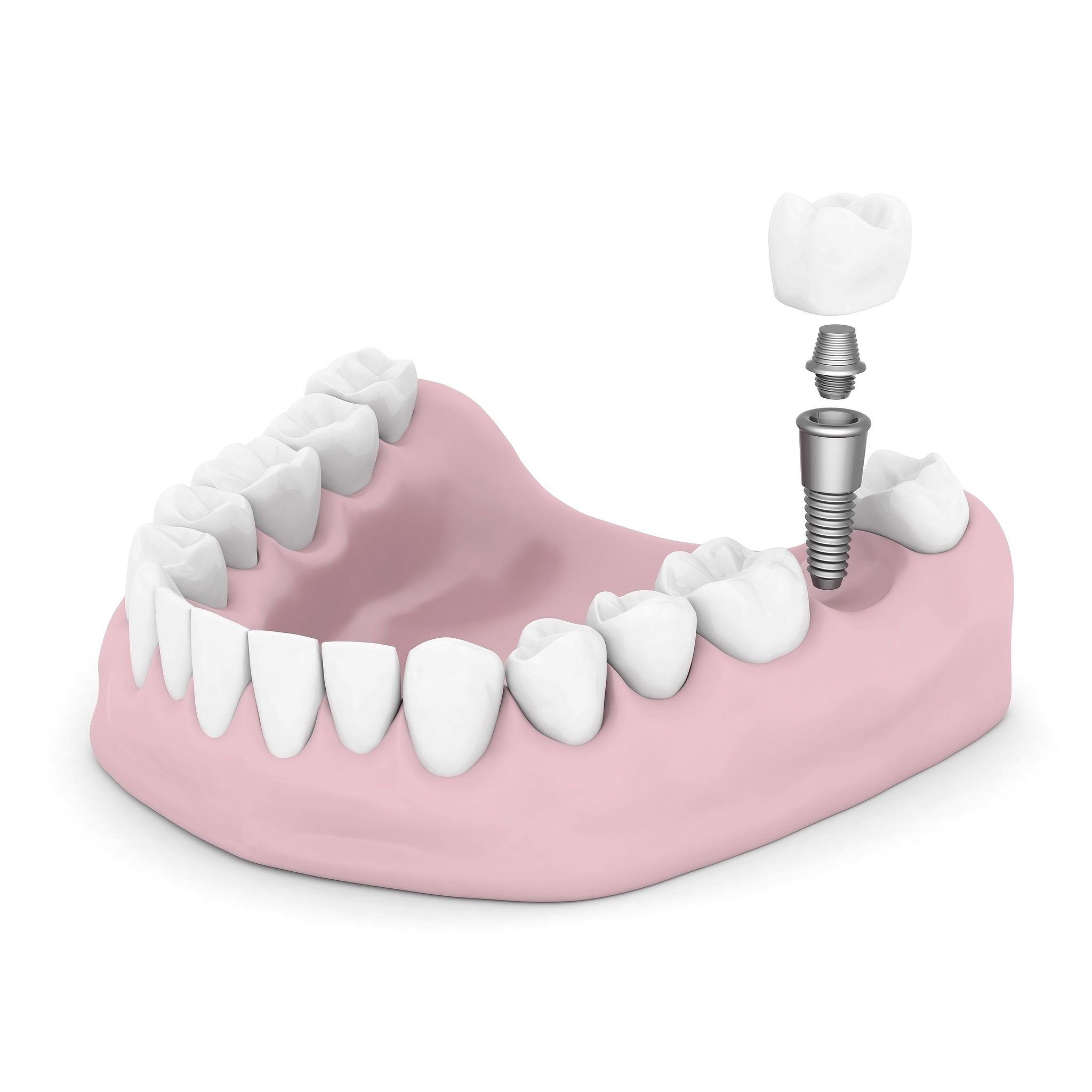 Blog Posts
Follow Us