At the office of Dr. Richard Sadowski, we strive to help your child establish a strong foundation for a lifetime of healthy, beautiful smiles. As your
kids dentist Sandwich
, we strive to make every checkup a valuable, engaging experience for your child, and provide the essential preventive care required to help keep your child's smile cavity-free from the start. Throughout your child's visit, our experienced office team provides skilled and compassionate care to help your child feel comfortable and relaxed.
Kids Dentist in Sandwich
Studies show that each year children across the United States lose 51 school hours due to dental disease. Tooth decay is especially prevalent among children, affecting 50% of children ages 2-11 and increasing to 78% among 17 year olds. While this statistic is alarmingly high, tooth decay can be almost entirely prevented by maintaining excellent oral hygiene and routine checkups and care. By brushing, flossing, making the right nutritional choices and visiting our
kids dentist Sandwich
for professional teeth cleanings we can help protect your child's teeth against tooth decay. During your child's teeth cleaning at our office, we thoroughly remove plaque buildup from difficult to reach areas between the teeth and gums. We will also guide your child on techniques for maintaining better oral hygiene at home. As an added level of protection against tooth decay, we offer periodic fluoride treatments and the application of dental sealants when the permanent molars erupt. At every visit, our dentist also provides a comprehensive examination of your child's teeth, gums and their supporting bone structure, tracking their growth and development and identifying oral health problems early on, when they are easiest to treat.
Our
kids dentist Sandwich
provides gentle and precise care, for a worry-free experience at every visit. At the office of Dr. Richard Sadowski, we provide the personalized, compassionate care your child deserves. To learn more or to schedule an appointment, call today.
90 Route 6A, Suite 2
Sandwich, MA 05263
(508) 888-4001
By John L. Peterman, DMD
June 14, 2018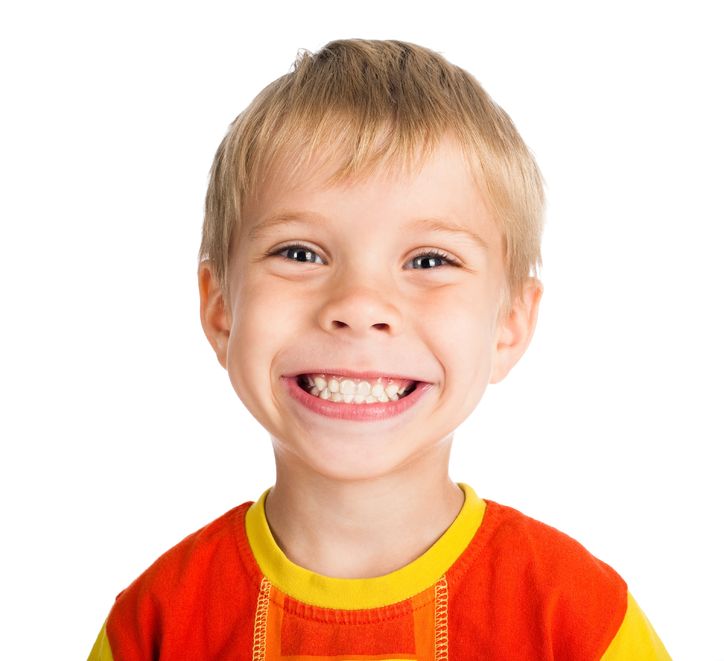 Blog Posts
Follow Us