At the office of Dr. Richard Sadowski, we focus on the prevention, detection and early intervention of tooth decay and gum disease. We recommend that patients of all ages visit us twice a year for a comprehensive examination and professional teeth cleaning Sandwich. Our personalized, state-of-the-art approach to preventive care is designed to help you and your family enjoy a lifetime of healthy, beautiful smiles.
Teeth Cleaning Sandwich
Periodic examinations and teeth cleaning Sandwich are vital to your oral and overall health. By performing a comprehensive examination, our highly skilled dentist can diagnose conditions such as cavities and periodontal disease early in their onset, when they are typically the easiest to treat and before they progress to cause more serious damage. By far the most common conditions that are harmful to oral health are gum disease and tooth decay. According to statistics, periodontal disease affects more than half of all adults in the United States and is the leading cause of tooth loss. Moreover, cavities affect more than 90% of adults in the United States, and are considered one of the most common chronic childhood illnesses. While early detection is of the utmost importance, there are also steps you can take to stop gum disease and cavities before they develop. By routinely brushing, flossing and limiting your intake of sugary foods, you can help to protect your teeth against the detrimental effects of plaque, which is the primary cause of these common oral health problems. To complement your daily oral hygiene routine, it is also important to visit our office for periodic professional teeth cleanings, which allow us to thoroughly remove plaque buildup from any difficult to reach areas between your teeth and gums. For pediatric patients, we provide extra protection against tooth decay with dental sealants and periodic fluoride treatments, keeping your child's teeth cavity-free from the start.
With periodic examinations and teeth cleaning Sandwich, we can successfully help you halt the onset and progress of tooth decay and gum disease. At the office of Dr. Richard Sadowski; we make preventive visits positive and stress-free experiences for you and your family. To learn more or to schedule a checkup, call today.
90 Route 6A, Suite 2

Sandwich

, 

MA

 

02563


(508) 888-4001

By John L. Peterman, DMD

September 14, 2018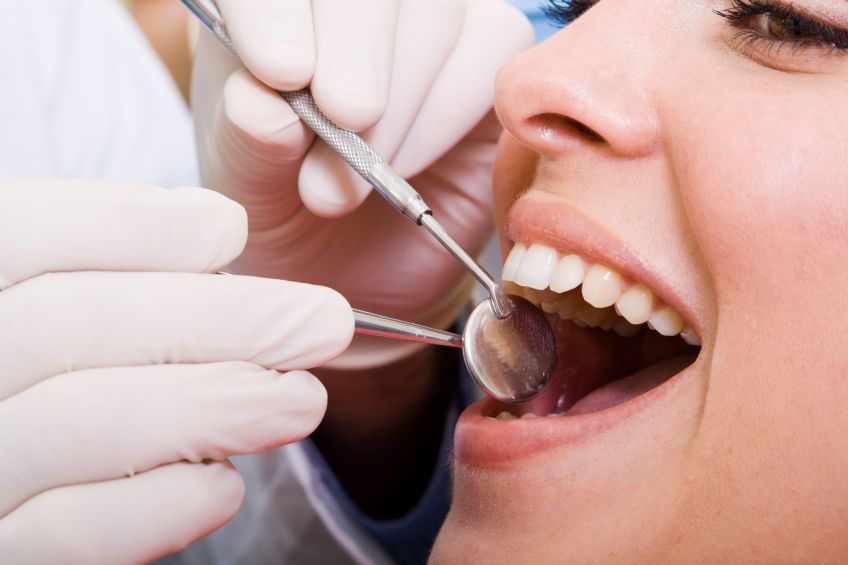 Blog Posts
Follow Us