At the office of Dr. John Peterman, we believe it's never too early for your child to begin establishing excellent oral hygiene habits. We recommend periodic visits with our
02563 children's dentist
as soon as your child's first teeth come in. With preventive care, our compassionate dentist and team of professionals help your child enjoy the benefits of a healthy and beautiful smile.
02563 children's dentist
Studies show that children across the United States lose a total of 51 school hours each year due to dental disease. To help your child spend less time in the dentist's chair, and more time learning and having fun, we recommend biannual preventive checkups. Our
02563 children's dentist
performs a comprehensive examination to track the growth and development of your child's teeth, gums and their supporting bone structure, and to diagnose adverse conditions from the outset, when they are typically the easiest to treat. Due to lifestyle and dietary habits, children are especially susceptible to developing cavities. For extra protection against tooth decay, we offer dental sealants, which are protective coatings applied to the biting surfaces of the permanent molars, preventing plaque and food debris from depositing in the crevices. We also provide our pediatric patients with periodic fluoride treatments, which involves the application of the mineral fluoride to strengthen and protect the tooth enamel. Your child's visit may also include a professional teeth cleaning, which allows us to remove plaque buildup from the most difficult to reach crevices of the mouth. We will also guide your child on techniques he or she can use at home to achieve better oral hygiene. We strive to make your child's checkup an informative, engaging experience, and to keep your child at ease throughout his or her visit.
When it comes to your child's oral health, it's important to find a highly skilled
02563 children's dentist
who provides state-of-the-art preventive care. At the office of Dr. John peterman, we deliver the personalized attention and customized treatment your child deserves. To schedule your child's checkup, call today.
90 Route 6A, Suite 2

Sandwich

, 

MA

 

02563


(508) 888-4001

By John L. Peterman, DMD

August 15, 2018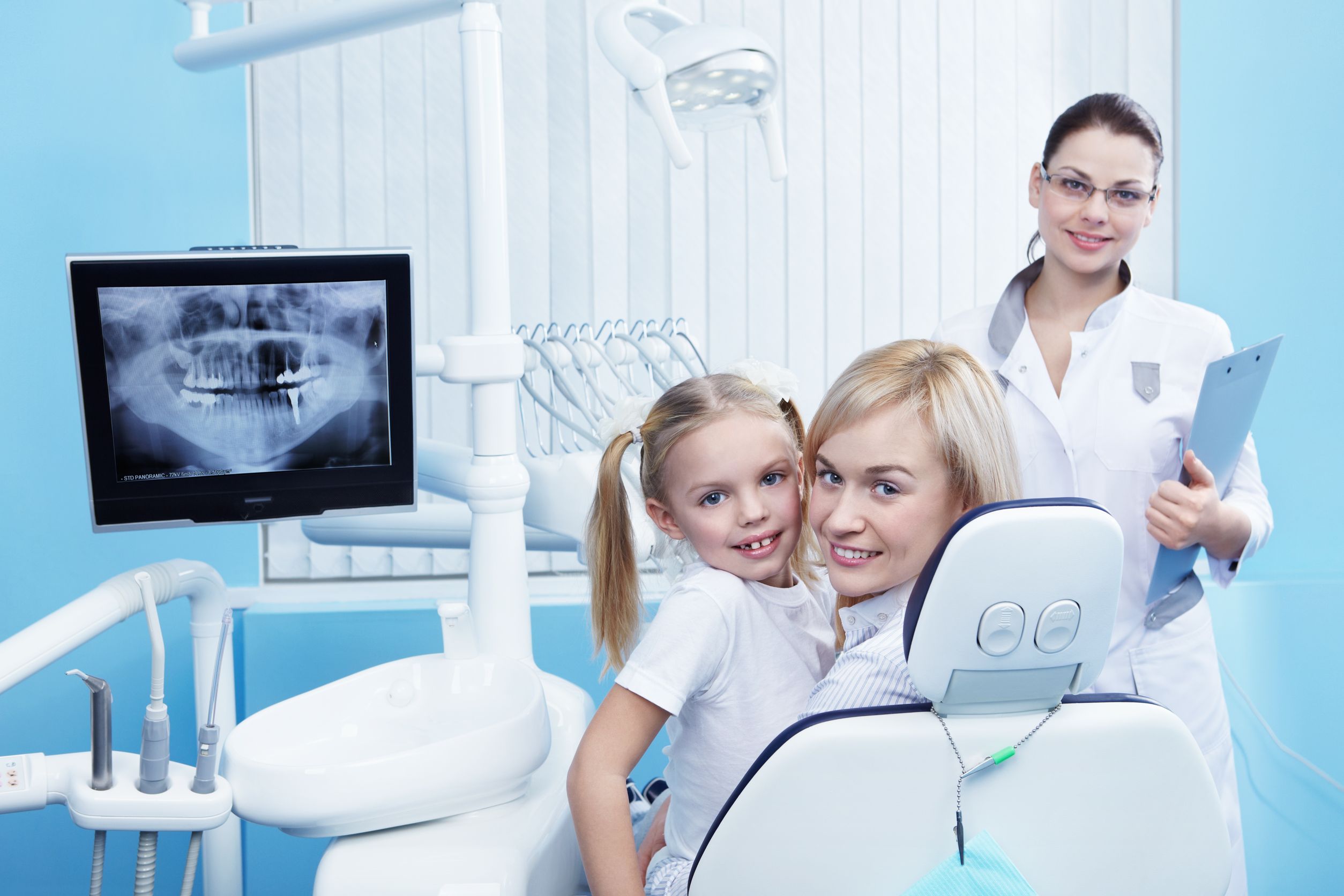 Blog Posts
Follow Us