At the office of Richard H. Sadowski, DMD, we emphasize a preventive approach to dental care, employing the most advanced technology and techniques to avert the onset or halt the progression of many common oral health problems. A bi-annual examination and teeth cleaning in Sandwich help keep teeth cavity-free and allow our dentist to diagnose conditions early on when they are easiest to treat. With state-of-the-art preventive care, you can maintain healthy, beautiful teeth throughout your life.
Teeth Cleaning in Sandwich
Preventive care begins at home, with a daily routine of brushing and flossing. Your at-home oral hygiene regimen, combined with a periodic teeth cleaning in Sandwich, helps to combat the detrimental effects of plaque. Plaque is a sticky film that continuously gathers in the mouth, harboring bacteria that feed on sugar. When plaque hardens, it turns to tartar, which can only be removed with professional teeth cleaning treatment. Without routine teeth cleanings, plaque and tartar lead to tooth decay and gum disease. Our highly skilled dentist performs a comprehensive examination of the teeth, gums and their supporting bone structure, using diagnostic films, as needed. Early diagnosis allows for the most effective and straightforward course of treatment, preventing subsequent damage to your oral health. As part of your checkup, our dentist will also perform an oral cancer screening; screenings can aid in diagnosing oral cancers early on, for a better treatment outcome. Throughout your check-up, our compassionate dentist and professional staff keep you well informed and comfortable,  making each visit a stress-free experience.
Our goal is to make your examination and teeth cleaning in Sandwich informative and engaging, providing you with the tools you need to maintain optimal oral health. At the office of Richard H. Sadowski, DMD,  we provide comprehensive care, in a friendly, relaxed office setting, to address all your dental healthcare needs. To learn more, give us a call today.
90 Route 6A, Suite 2
Sandwich, MA 05263
(508) 888-4001
By John L. Peterman, DMD
February 15, 2018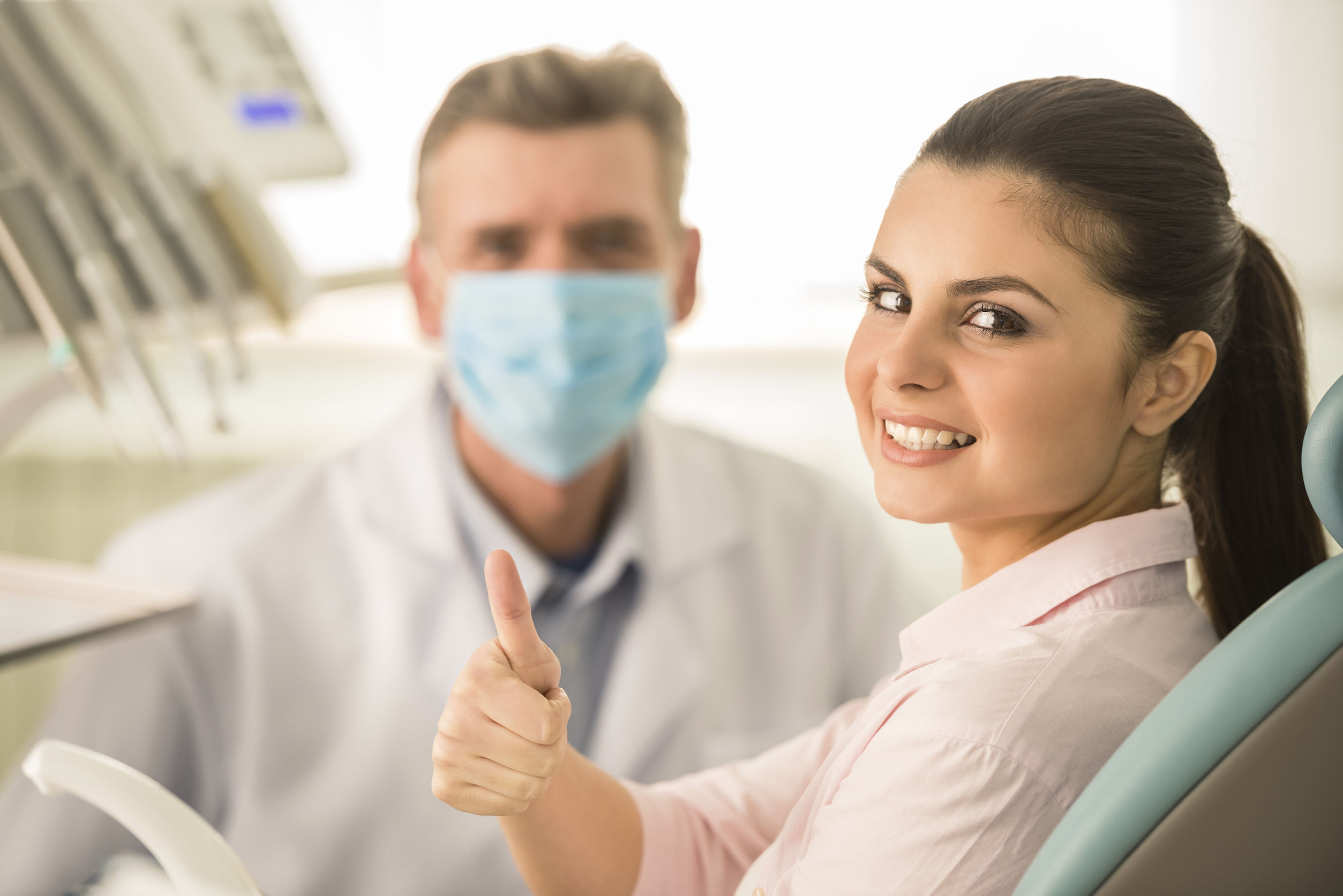 Blog Posts
Follow Us