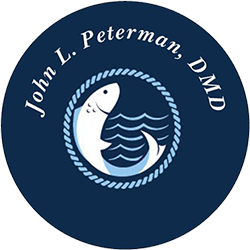 Continue
Gum disease is a prevalent condition, affecting more than half the population of the United States, and is the leading cause of tooth loss among adults. Fortunately, with the state-of-the-art preventive care provided by our highly skilled dentist Sandwich can prevent the onset and progress of gum disease, so that you can maintain optimal oral health throughout your life. At the office of Richard H. Sadowski, DMD, we focus on a preventive approach to treatment, and recommend periodic teeth cleanings and examinations, to keep your teeth and gums healthy.
Dentist Sandwich
Your gums play the vital role of supporting and protecting your teeth, helping you maintain a healthy, beautiful smile. Brushing, flossing and bi-annual teeth cleaning treatments help to manage the accumulation of plaque and protect your gums from periodontal disease. When plaque and tartar accumulate below the gum line, the soft tissues and bone surrounding the teeth become infected and inflamed. Gingivitis is the initial stage of gum disease and may be painless and symptomless at first. To precisely diagnose gingivitis at its outset, our dentist will perform a comprehensive examination, using diagnostic films, as needed. Early detection and intervention allow for the most straightforward, effective course of treatment, which may involve a deep periodontal cleaning and improved oral hygiene. Our dentist Sandwich may recommend scaling, to remove plaque from below the gum line, in conjunction with root planing, to prevent the accumulation of plaque in the tooth's root surfaces. Throughout treatment, our team of skilled, caring dental professionals will keep you informed and at ease.
At the office of Richard H. Sadowski, DMD, we are committed to finding solutions to improve and maintain your oral and overall health. With periodic check-ups, our dentist Sandwich can prevent, detect and treat gum disease, to keep your smile beautiful. Please call our office to make your family's appointments today!
90 Route 6A, Suite 2
Sandwich, MA 05263
(508) 888-4001
By John L. Peterman, DMD
March 15, 2018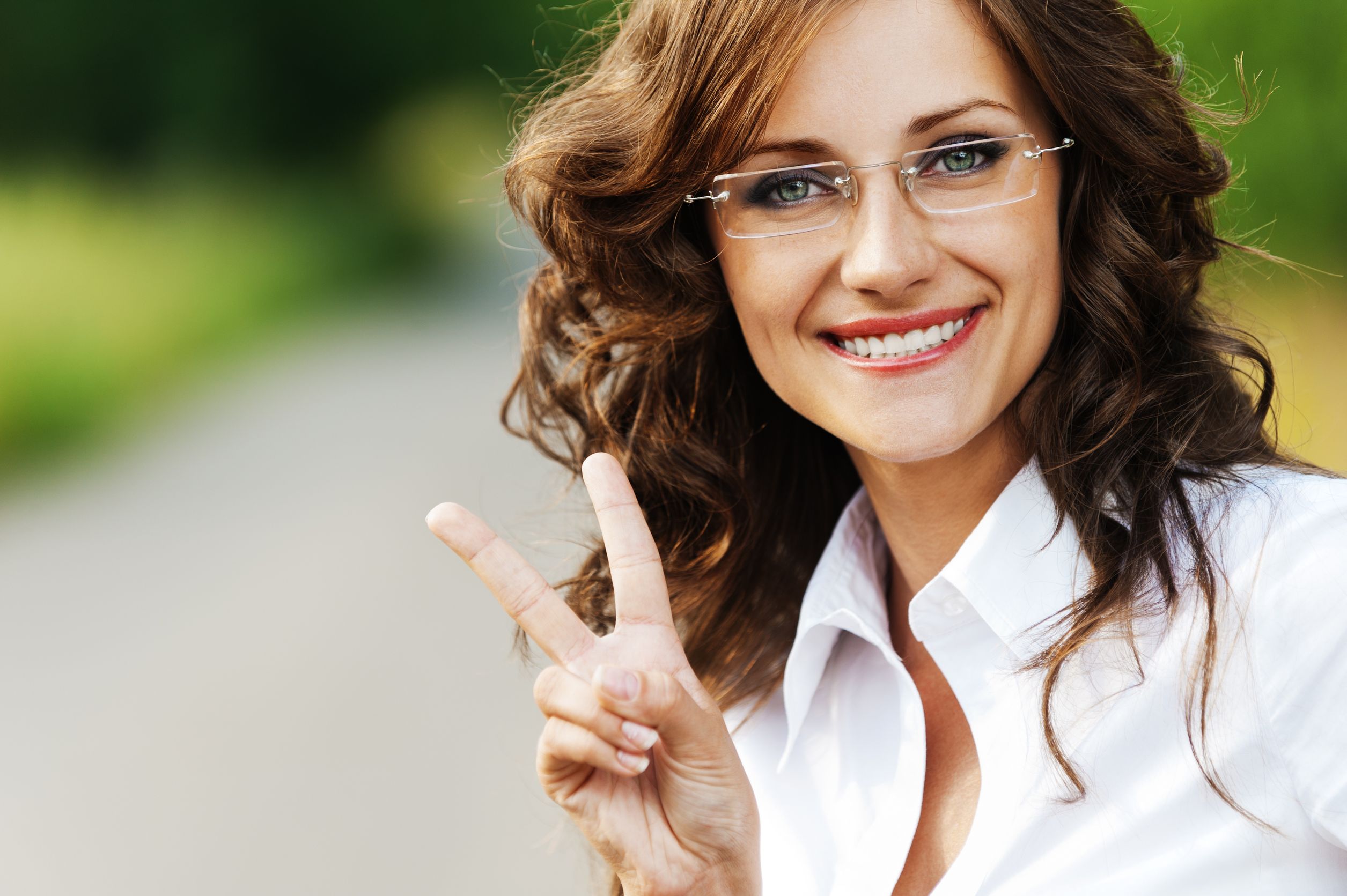 Blog Posts
Follow Us